Rapid Fire new album available now on ITUNES, Spotify, Apple Music and more! 
Stream the full album HERE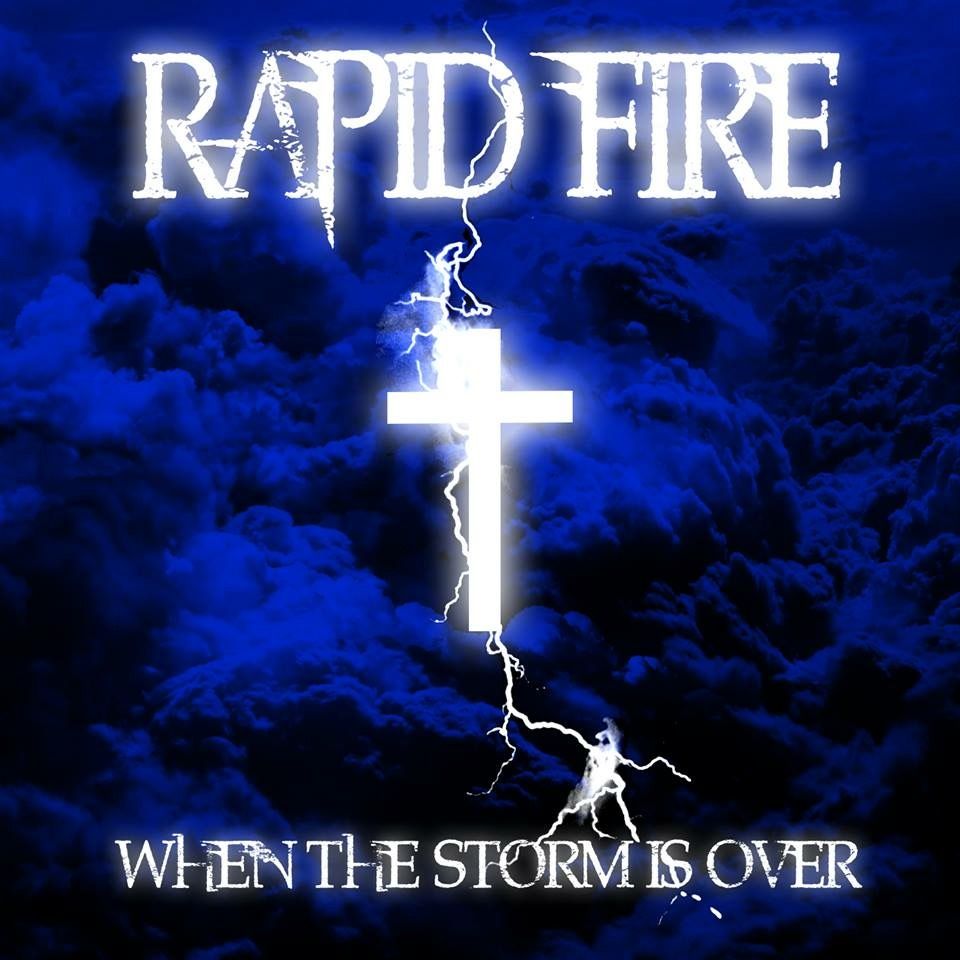 Blaze's new song is here! Check out Trailblazer below, and you can find the song on most digital outlets such as Spotify, ITUNES, Amazon and CDBABY.  https://trailblazer.hearnow.com/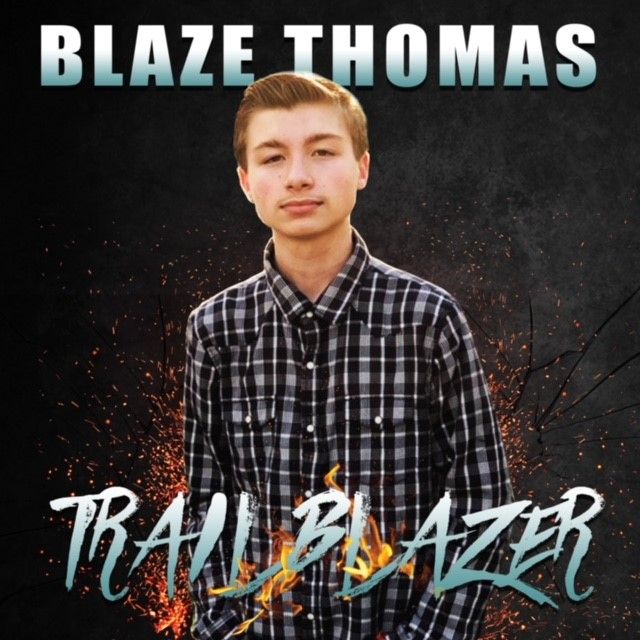 8/22/18 - Light Of Day single is here! You can listen and purchase the song here at www.rapidfirelightofday.hearnow.com or you can find it on ITUNES, SPOTIFY, CDBABY, and more! We also have links in our Store for the song! We are also getting ready to release Blaze's single "Trailblazer" and we can't wait for you guys to hear it! We have exciting shows coming up in England, AR as well as Conway, Clinton, Fordyce, and more!  God bless!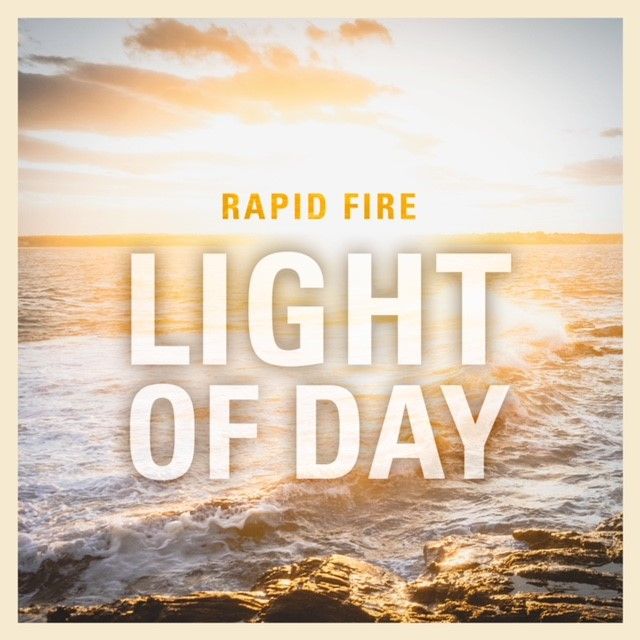 We are getting ready to release 2 brand new songs on all digital outlets very soon! Be on the lookout for Trailblazer by Blaze Thomas and Light of Day by Rapid Fire! We are excited to share these new songs with you!
We also have some shows coming up in Clinton, Hector, Conway, Fermosa, England and Fordyce so check calendar for information on these shows.
God bless and thank you for your support of Rapid Fire Ministries!